Archive for September, 2008
Warning
: Invalid argument supplied for foreach() in
/home3/komkrit/public_html/blog/wp-includes/media.php
on line
1346
Warning
: Invalid argument supplied for foreach() in
/home3/komkrit/public_html/blog/wp-includes/media.php
on line
1346
Warning
: Invalid argument supplied for foreach() in
/home3/komkrit/public_html/blog/wp-includes/media.php
on line
1346
Warning
: Invalid argument supplied for foreach() in
/home3/komkrit/public_html/blog/wp-includes/media.php
on line
1346
Warning
: Invalid argument supplied for foreach() in
/home3/komkrit/public_html/blog/wp-includes/media.php
on line
1346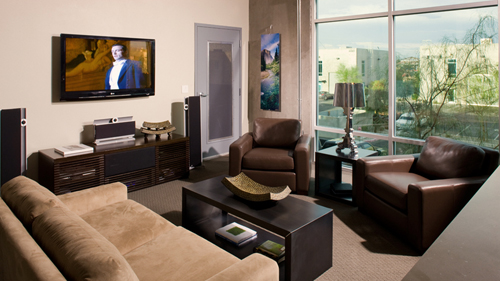 Las Vegas home& desing magazine Sep/Oct 2008 has published the article of  Matteson Media which own by Mr. Dale Matteson.  This is a really woderful work and live space. I was one of a selected artist to have works held as a permanent collection here.  I am glad and greatful for this opportunity as many more people will have a chance to see my work in an actual size.
  Special thanks will go for… Mr. Dale Matteson for your support, and opportunity.
                                              Mr. Eric Jamison of a Studio J for the opportunity, and the wonderful images.
       I would not have come this far with out all of you, your time, your kindness, and your support.
       All the best.
     Komkrit Thusanapanont.
So far it would takes me a long time to develop my B&W films, but finally I did it, and with a lot of surprise to myself. I am happy to see those images. I am trying to keep up with things, too many responsibilities. I feel like there always too many things to do, and there never be enough time. Well, as long as I keep walking, I believe I will take myself slowly moving forward. Before I imagined that those full time masters who came before me had a luxury of time because they are full time photographers. I probably was wrong. Nowadays, it comes to myself then I realized that I don't have much time at all. What I do today is trying to get things done one at a time. That is already a hard thing to do for me. As we would know that a great thing doesn't happen easy. I have learned it so well, and I will do better each time.
    Right at the moment I am planing on making a catalog book which contain images of my work for a next Exhibition. The exhibition will be held at A Spring Preserve, Las Vegas in April 2009 for 3 months. There will be a lot of large prints. I am really happy about it, and I hope to make it interesting for everyone. I wish I will make it happen. Please cheer me up.
      Here are some of my new works which I select to up load in my recent pose. Wish you all best and I will talk to you soon.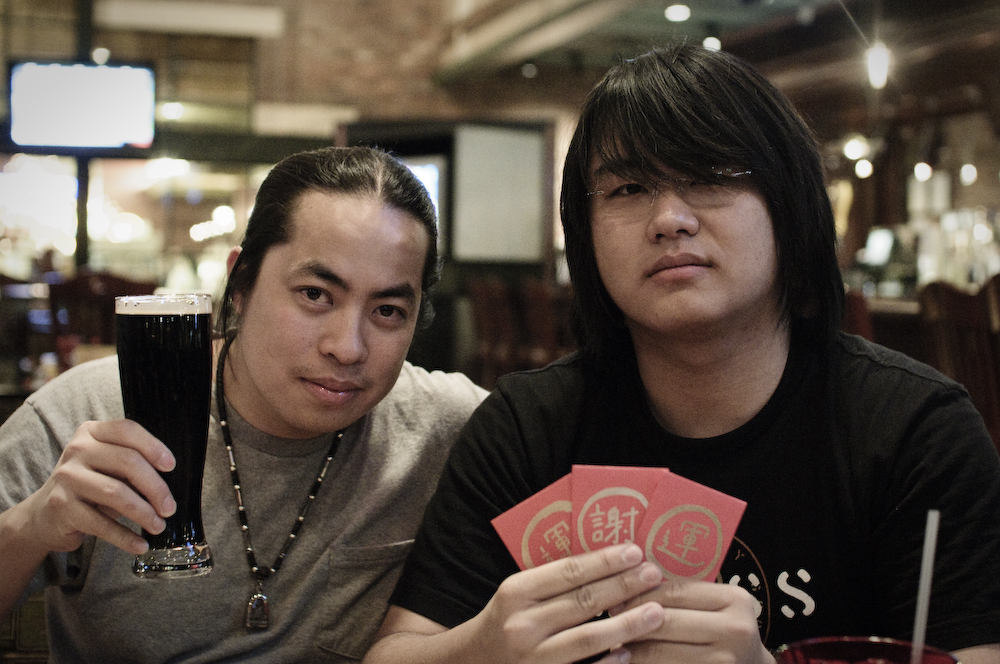 It is as if looking at myself over 10 years ago. I came across to those whom help me  when I just started of doing a thing which I love to do most, photography. By all means, I was young and knew nothing better than believing that I was good and already knew a lot of it. Infact, I knew nothing at all. Probably I only knew about 20% of what I am today. Those teachers, brothers, and friends, I call, had helped me tiredless by teaching, pointing, showing me of what must be understood and done. I didn't understand then that what they had taught me. Till now, those lessons are answering itself on me from time to time. Today I totally understand and greatful for those early lessons I have gotten from who came across into my life. More often, I think and still remember of what they said as if the were here around me.
Ren is the most amazing young kid who has unlimited skill of his world, modern art. I have not seen anyone better than him so far for his age. There will be a long road to go for him. How far? It is up to him to take it to, but I know for sure that it will be as far as it can be. To be the best, you have to put all you have in, and facing the change which may be or may not be…..That is a future. I always say to everyone that " to live at the time being ". Yesterday was a note book, today is the truth, and tomorrow is an adventure. He is the one who help me out about my everything which has to be done with a computure. It has been awesome work. I would not even have what you are reading here with out his help.
Fortunatly, I have known him, even it is not so long, but it will last. I feel that he is gonna be great. He is reminded of myself over 10 years ago. It is just a beginning!!!! I know that in a next 10 years we will come back and drink at this place again. Talking about what will we go through…. Must be interesting.
This is a little good bye party for him. He is leaving for photography school in Boston. We had steak at Main street casino, supper awesome I ever had. Then we walked on a Fremont street shooting pictures.  Yes, Las Vegas is really interesting creazy town. You will miss here Ren.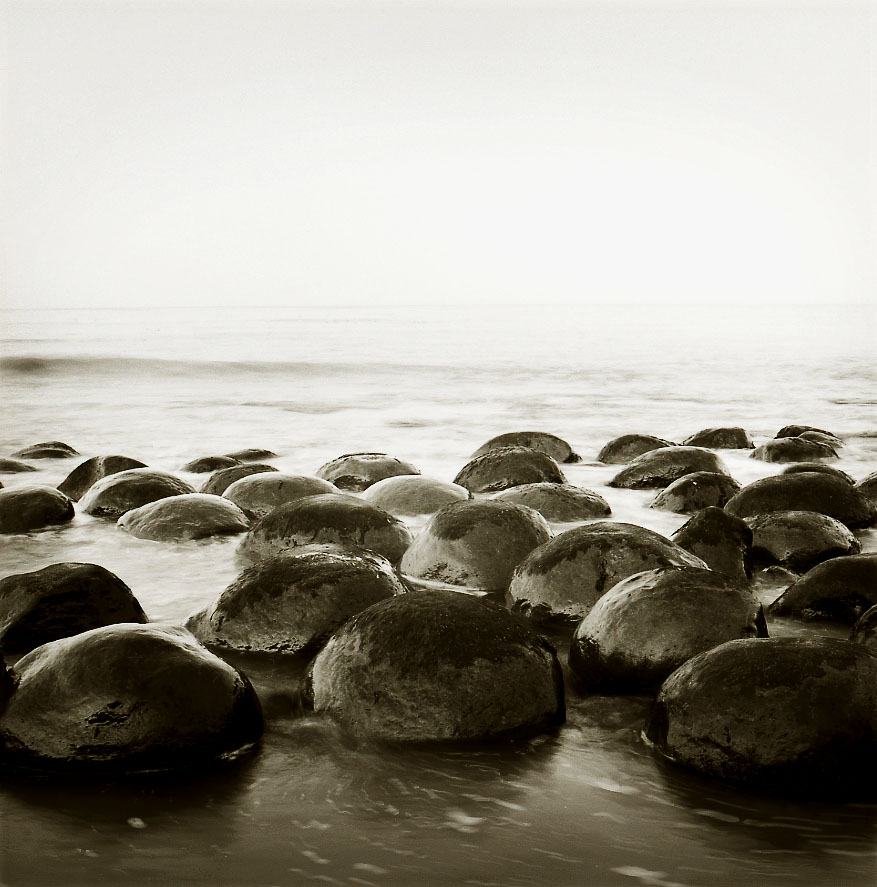 This is a first try of this place. I don't think I get what I want to yet. I am planing to go back, and this time will be a better plan. Yes, I am sad, but it is an only way to learn. Making mistake is the only way to bring me to where I want it to be.
This is from a trip on a Highway 1. I did it about 2 months ago. Here I come, and this time will be better.