Archive for February, 2009
     it has been 33 years on my mind journey and now it is about time to put it onto film.
   Everyone has HOPE
   Everyone has DREAM
   How do we see it between he, she, you and me? I am trying to read your mind, and my mine by bringing myself back in time as if I was 8 years old. Also I was an 8 years old boy with thought of who I am today. I say what if I were you what do I hope and what do I dream. If someday I understand, It will connect between you and me. I know we are somehow connecting…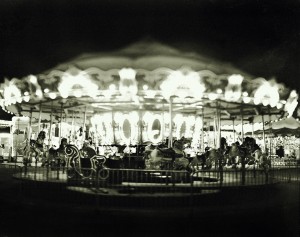 My thoughts about this idea are… What if were kids again what would we feel, think, and learn? Who we  would want to be? I am sure in our lives we want so many things, but not all we want which we have gotten. I want to make my project is a place to share our once dream to us. This project is mixed between my chilehood life experince and my now life experince. There are ideas of images flashing and mixing between time of my own. As I travel to places, at some point I felt connecting to such a place. A real normal place and there is nothing much to see, but once that place was alive. I can feel that in my own feeling. I photograph them as I am trying to make a still movie photograph. Each image connect to one another somehow eventhough it is photographed different location. Each one contains a same feeling into itself, it is just a dream looking images.
         There some key words for the beginning of this idea such as 
  " Grass is always green the other side "  I take it as we always want something we don't have.
 " Day dreaming " I take it as a journey which gets you out of reality for a moment. We must have it, and we all do it. What do we dream of?
 " Hope "  this is a big word!!! Everytime I hear this word, it gets me energy, and excitment. Also, it implies me of a positive thinking, and being. Everyone do hopes for some reasons.
     The richest human, poorest human in the world have " Hope & Dream "
     Country people, city people in the world have " Hope & Dream "
     Adults and kids everywhere have " Hope & Dream "
   At this point we are equal. I want to translate it into my photography.
   Thank you for your time reading. Have a good one.
   Komkrit T.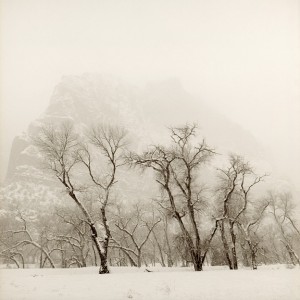 Lately my days have been cold. I think I am in the between the change. Where I think what should I do and where should I go. Meantime, standing still in a middle of no where and out there alone. Not a fun feeling I can tell you that. Looking at others, their lives seem to be normal. They have a daily rutine, but I don't. They have only dream, I have too many dreams. They are working toward their only goal, but I am working on something I don't even see. My life seems to be parallel to what a normal way to live is all along, but it is only parallel and it is not it. I seem to open a new page on my life journey everyday at the same time most of people are working on and trying to make the page which they already open to make it work. It is not what I want to be that way, but I am seemed to be forced to go that way somehow. Why do I just do things opposit? I don't know…
    It may be my destiny…and I can only live with it.
   komkrit T.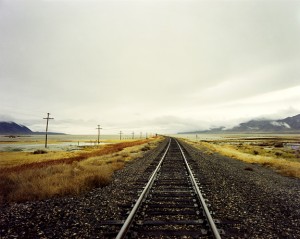 I haven't done words much on my late works. It is a long day at work that is one of reason, but main reason is may be because the image already said about itself. My work is the other side of myself. My works are usually quiet and myself is not much of that. I am an out going person, talk too much if you know me, but not talk almost at all if we don't know each other. I like to be around good friends as much as I enjoy being with myself out in the middle of no where. My mind runs free there and lot of memmories flood in my head. I really like that. I feel like I carry yesterday, today, and tomorrow at one moment. I think we should be able to smile at ourselves a lot more, and dream on as ours eyes still open…
I believe that no matter where we are in life, we always get back to where we begine.
It has been great to know you and I hope we keep it as is for sometime my firends.
At the moment, I am working on my up coming exhibition at the Spring Preserve Las Vegas Nevada. I have gotten my Hi-resolution scans back yesterday. I am exciting to see and edit the final set of images I will show at my exhibition. Lately I have been put in a lot of hours doing what I suppose to get done. I did develop my B&W films last week, lots of those. Right at this moment my full time job requires me to work 12 hours/day. I ask for this and I want to know more about it. It is a bit hard on the photography side, but I will do it my best to keep things going on a right direction.  So far so good for everything.

I also have a group exhibit which will be at West Charleston Library gallery. The library is on west Charleston near CSN, Las Vegas Nevada. The show inclouds works of Gary Reese,  Susanne Reese, Heather protz, Todd Miller, and me. This will start at Feb9 till April 12 2009 at library hour. I will bring some pieces there so you can check other's works and my works out when you have time. It will be fun.
Well, not much to say at the moment, but I will keep you pose on my news as soon as I know about something…
Have a great day.
Komkrit T.