Archive for April, 2009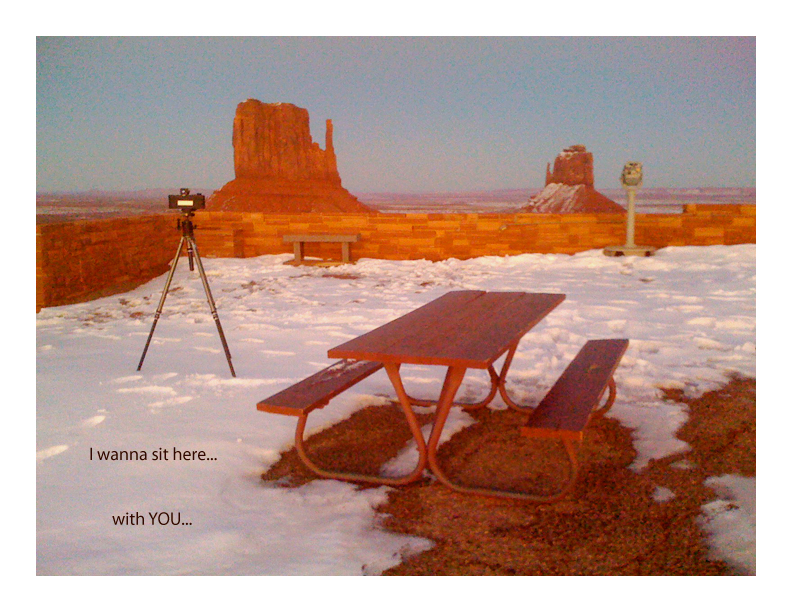 By the way I don't get a chance to see the films from this trip yet. They are now in my freezer….Talking about dorment !!!! anyway I will ship them out for processing soon.
 
    This is the last road trip I made which was 4 months ago….I am dieing here… Well, I am thinking to be on the road again soon to Yosemite. I love Yosemite. Just to be there is already making me feel good. The weather will be so nice. I will get to drive about 10 hours again. Along the way, I will take a local route because that way I will get a chance to buy a local product, fresh fruits. That is most fun part. Since now I am having no time limit of doing things. This will be great.
    Last year, some of my favorit parts at Yosemite was burn by the fire. I really hoping to see it is better. I will sit along Merced river listening to water sound. Taking a little hike to some trail which I didn't make it before. Also the road was close on one side last year for fixing up. I hope that it is open now. I am lucky because there will be new moon by the time I am there. Let's not sleep now. I will do a lot of moon light photos then. I will pray for some storm to come. If it happen, there will be perfect…What a photographer's dream…always about photography.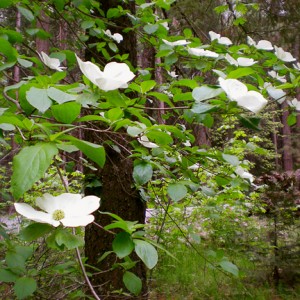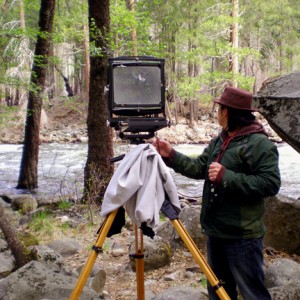 Well, The pink dogwood was brought from the east coast and now is a local in yosemite. I would not mid at all to live in the valley. There seems to be different world…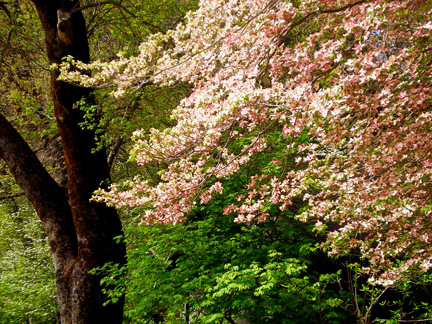 I wish to some of you to make it to what you always have wanted to do happen soon. Life is too short to put off for too long. It will life up your day. So I will see you on the road..
    Komkrit T.
      I am considering myself as an artist. I am same as everyone else which being inspired from what have come before me, and what is around me. The DIFFERENCE of us is how does one understand and apply what one have been inspired, and learned to produce one's work!!! It is complex, but clearly in one's mind about how to take the idea of inspireation to which directions.
       There are big differents between stealing and inspiring.  The bottom line is " You may think that no one knows!! " But I would tell you that at least only you KNEW of what you have done. And you are only yourself who live with it till the rest of your time. No one has not have to know of your action. Meantime at the moment when you do something , the knowing of yourself will follow you everywhere…you have stolen someone else ideas…
       To a man, that is pride to live as a man. If you lose it, can you still call yourself a man.
       I am 100% behind all my art. I SIGN my art works by myself, and there will be NO ONE ELSE signing my name on my art work at all cost!!!  My art is my life, and everytime I sign my name on it my heart sings a love song. I am proud of doing so at each time.
        To your surprise!!! there is artist who doesn't sign the art works by oneself.  At this point it happen to be that MONEY has come before PRIDE!!!! well, That is not my way of living, but there is someone out there is managing to live life that way!!!
       I am now writing this because I have come to the point that I must react to some situations which have been unpleasing to myself to know that my ideas have been stolen. This is a warning with wishing that one will get the message. You know what I am talking about real well…
p.s please feel free to steal my idea because you will be always one step behind…
       Komkrit T.