Archive for October, 2009
       The weather is wonderful nowadays. I feel that this year we have not been through much of summer heat or maybe I was indoor too much. Well, Here in Las vegas we are at about 60'f night time and 80'f for day time. It is really nicem isn't it? Last week, I started to go up to Utah again after a long absence. This year I have done so many thing before this time. My time and energy went onto those stuff, but now I am all set again. I start a new job for 2 months and my time start to set perfectly again. This means it is time to be OUTSIDE.. I start it off by going to Utah for first fall color at some high mountains not too far from Vegas. It is so great that you can only drive less than 4 hours and then you will be in a different world than where I live.
      The days while I was there was supper windy, but I managed to so some photos which I am exciting to see how it is gonna come out. The trees were in perfect peak of their color mixing between green, yellow, red, and orange alternate each other nicely. The air is so clean and clear, and it was about 50'f/ day and 25'f/ night. I slept well in my car inside my sleeping bag which the wind out side was blowwing like crazy. It felt good actually.  The only wish I hoped that was the rain or snow storm, but it didn't happen beside some shower and that was it. However, I am very positive person. So for me just to be there watching all the view even if I don't get a chance to photograph anything, I am happy.
      This year we are going through the El nino event till next fall. So it will be deep cool up north for this winter and more wet here down the south. So far I have not seen much of rain at all. Infact, last year during this time we had better rain than now. So I am wondering that how this winter is going to be like. Somehow I will find joy for winter again. I am wishing that I will have more extra days off from work because I wish to do a long winter drive up north either Nevada or Utah, and maybe to Idaho. I love the cool and white scenery. I dream of some images of an old house in the evening winter light under snow fall. That will be beautiful. I did photographed some last year, and felt in love with it. I felt warm with in my heart just only see it. I imagine of how warm it is for people inside those houses spending time together. On top of that Holliday season is on the way. That's why I love winter. For me it is the time for family matter. It is like almost the end of this year story. It is like almost the end of this chapter of lives journey for this year. Then we sit together sharing the joy and talk about the hopeful future over a cup of warm tea and some cookies.
      I might be early for saying " Happy holidays " , but for me when the leaves turn colors, that it is time for great holidays. I wish you all fine joy and peace through this time. You know there is nothing better than
    "  BEING AT HOME WITH ONE YOU LOVE "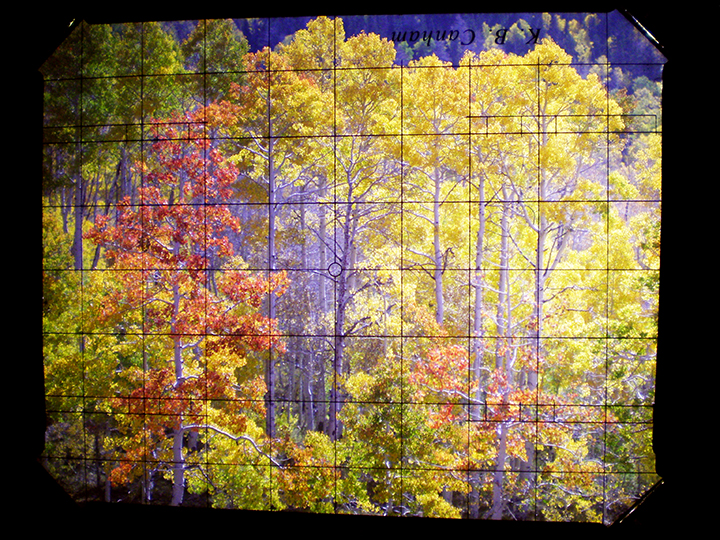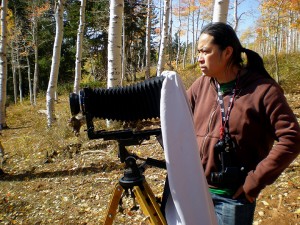 This time I add too many inages hope you not find it boring. I feel that I should share what I have seen and been through on my days with you.  I photographed this trip with my 8×10 and 6×17 panoramic cameras. As you see the last image, it was a 4×5. I only set it up to see and didn't photograph anything. Now though I wish, I would have shot it. Yeah running up and down hill with 8×10 was a workout I can tell you that, but it was fun. I am planing this fall with lot of fun. I have no limitation now so I know that it's gonna be fun.
    Thank you to you for stop by and reading…let's pray for it to snow soon, shall we?
     Komkrit Thusanapanont.