Archive for January, 2010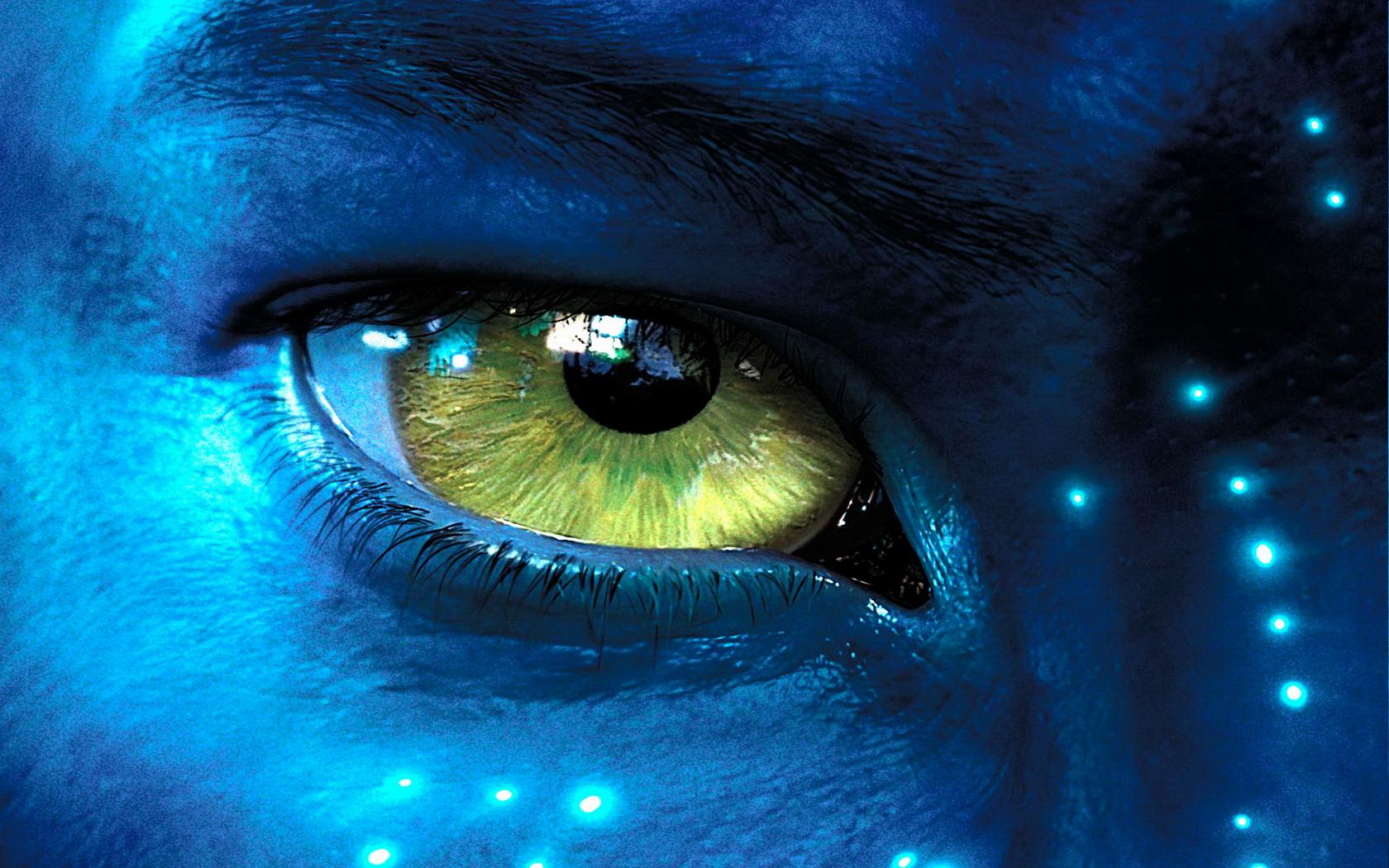 Through this movie, how we see the world might not be the same way as it was anymore. I am so glad that we have come to this moment of our time. Someone like James Cameron has offered it this way, and it was the greatest to date in my idea, very moving and touching. Thank you James and his teams. I have been waiting for this change for a long time. This movie offers us possibilities in so many ways. I wish to us all seeing it through. Thanks
   I wish you to have a chance to see this movie. I am sure it will change how you are a bit.
   Good afternoon everyone.
   Thank you to you to find your way here. Again I wanna say I am appreciated your visit. You know how it feels here talking to myself about what my head is thinking. Little off right? I know. Well, even if it is, I am feeling right to do so. I have been exploring to many side of art making. I read a lot of things, very open idea about whatever I can read especially when there is something about it sucking me in. I watch a lot of movies, a lot of creative minds to creat one movie. I learn a lot from watching it. Beside that it pauses my real time to live in a fantazy world for the moment. Within a fantazy world I develop my imagination which later on will be applied to use on my work. Some of them though which can bring up to life. I am like a little kid who see everything with exciment. Also I listen to music. I love music. Maybe because I am with myself a lot and I feel as if music is a friend who talks to me about everything when I feel like i want to have someone around me. Amazingly, I use songs to remind me of people and things. Once I pick a song to represent one person or a thing, it always brings back everything about time, memory, and feeling. It is great and works well with me.  
  Ok here I get too far off the point. Today I went online and found a really great philosophy from Albert Einstine. That's why I am here today because I really want to share this with you. Please take time to read and if it would not bee to much, please try to understand it. I read it and feel like everything I have been believing in had been discovered long before my time.
  "  A human being is a part of the whole, called by us " Universe, " a part limited in TIME and SPACE. He experincees himself, his thought and feeling as something separate from the rest- a kind of optical delusion of his consciousness. This delusion is a kind of prison for us, restricting us to our personal desires and to affection for a few persons nearest to us. Our task must be  to FREE ourselves from this prison by widening our circle of compassion to embrace all living creatures and the whole of nature in its beauty. Nobody is able to achieve this completely, but the striving for such achievement is in itself a part of the liberation and a foundation for inner security. "
   – Albert Einstein
     That is good, isn't it? This is what make me happy today. Yes only one thing and it is good enough for me. If I can have this feeling only one a day, I would be a happiest living man already. Well, the truth that it isn't that easy as we all know about it.  However, shall we pretend that it is for us today!!
    I have been contacting from a good friend up from Utah about showing my work up there in first week of March.  It will be my first action of 2010. It is not going to be a big show or anything, but I know I am gonna like it a lot. It will be at The Best Friend animal sanctuary,    http://www.bestfriends.org/ Kanab Utah. Thank you for the Best Friend for giving me the opportunity to share my work there. I will make sure about date and time again before posting about it again. I am glad that I have a chance to be a small part of something  which giving back to the world.
   I will bring this up there… " Winter Mountain 60″x20″ ".

 Also I will bring mostly small B&Ws. It will be a great early spring for everyone to visit Utah then, I know that it will still be a little cold so please don't forget a jacket. See you there.
 Oh!! one more thing I almost forget. I will be a co-teacher at CSN at Charleston campus and our Friday class starts Jan 22. There will be a lot of interesting points about " Contemporary scenic photography " . My goal to this class are to guide my students to find themselves( looking deeper within themselves and to be able to answer a simple question about why do I creat the work and what for) , and to share my vision and ideas through the 16 weeks class. Oh!! God helps us all right? I know 🙂
      Please have a blast January.
       Komkrit.