Archive for March, 2010
    Hello everyone.
        At the moment there is still time to think about going to Tucson between April 14-18 2010 to join an event " The Internatinal Panoramic Photography Conference 2010 " . I will be there the whole time so as many others worldknown panoramic photographer. If some of you are interesting to join the event, here is the link with all the info you might need to know  http://tucson2010.com/
        There will be fees for the event. However, for the fee cost compares to what you will be experinced when you are there, it is almost nothing. For someone who in the future believe that panoramic photography is a life time career or hobby, this is a must join event for you.
       Hope to see you there.
         Komkrit.
National Radio Astronomy Observatory, New Maxico Dec 09.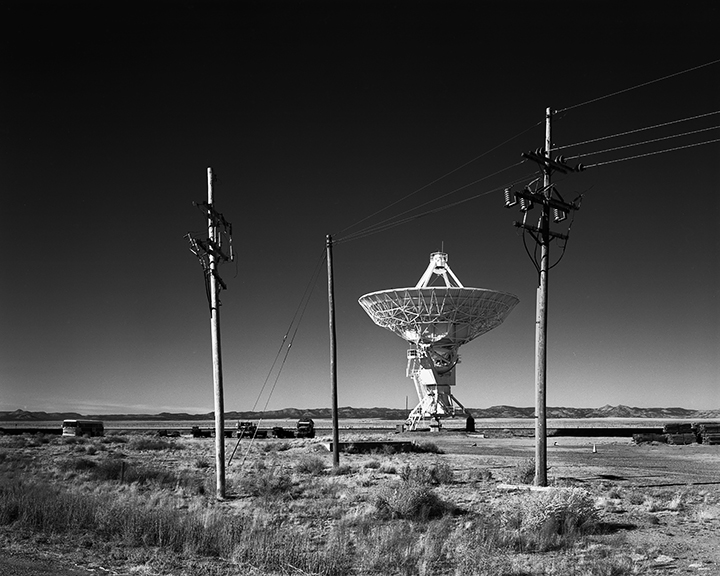 Hi friends.
        I come little late for this month. I have been developpinging lot of black and white films in a past few weeks. Also, I have worked on my class. The good news are lots of great images from 5×7, 4×5, 6×6 and 6×17!!! However, I do still have some 8×10 to do.  You see what I mean when I say developping a lot of films. Also the good news about my students. I have seen the improvements in short period of time. They are good students, and good students need to be pointed out to which are best ways to do what they want to do. I am not saying that I am a good teacher. I am saying that I am glad to be able to share what I believe in to people. Also I am glad to see the way I guide my students are at some point make them understand themselves a lot more. I want my students to experince the decision making when they make their arts. That's where a meaningful artwork begines its journey. When the artwork goes in a good way, it will fertilize the maker's mind and soul to keep on making it. 
           This month I have not had a chance to photgraph my " Only Vegas " at all. I didn't have color sheet films yet. So there is nothing to talk about of the project. However, I still have continuted to search for locations for my future use, and I found some interesting ones. Just can't wait to have films. I also have talked to people about people who live in Vegas for a long time. I found some interesting people for photograph as well as places. It has been a good going even though not yet put these ideas on to films, but someday it will be. 
       At the beginning of this month, Christian, David ( my friends from California ), and myself spent sometime at Death Valley for early spring water, sand dune, and davil cornfield. We were there together for 3 days. It was good time there with dinners which we rotated our turns to cook. Christian did maxican food, David did a curry, indian curry, with chicken over white rice, and I did a stir-fry chinese broccoli with bacon and BBQ red pork on white rice with a fry-egg….ha yummy right? That was fun. We worked in early morning at 5am till about 8am then laid back sipping some beer!!! then work again about 4pm till dark. It was about 65'f-70'f after an awesome storm which was there 3 days stright before our arrivals. It has been a wet year so far for Death Valley. In 3 months alone, it already has broken a record of the rain fall last year all year. Now so far it is more than 3 inches. It will be a good spring year here at DV. So if some of you wish to visit DV, please make it quick and make it here often because it will be gone so fast then you can feel it. For sure I am not the only one who is exciting about that. There were a lot of other photographers, and there are lots out there right now trying to make the most out of it. So you too can do as good as they are. Maybe we will see each other on the trails. Oh!!! I conform you that a cellphone will not work out there, and it is very good idea to buy a phonecard out side the park before going in. There are lot of public phones, but they're usually full. The phone card is the best way to contact the world outside. Camp sites are great!!!! You should look up to them early because it is fill up very easy at the end of the day.  Well, after all of these…let's enjoy the park.
       Here are some works from my road trip last December 09 to the Bad water at DV weeks ago… Hope you guys enjoy them.
      Shiprock, New Maxico Dec 09.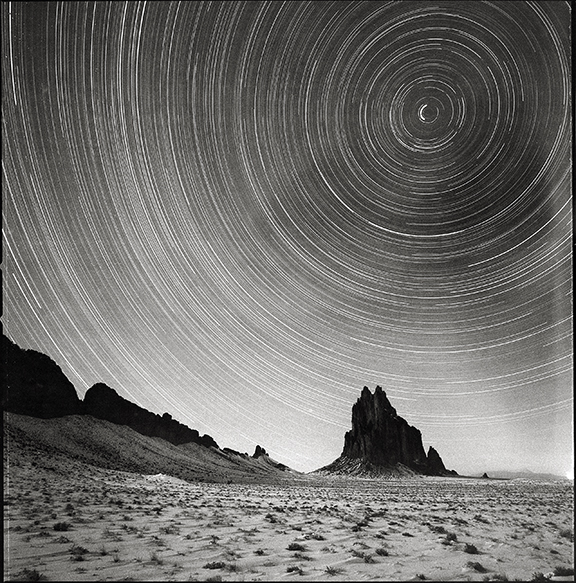 White Sand, New Maxico Dec 09.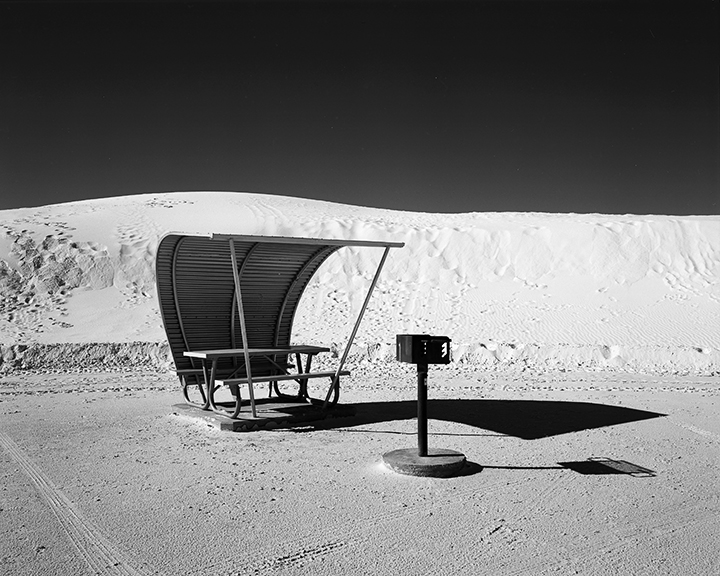 Mission, New Maxico Dec 09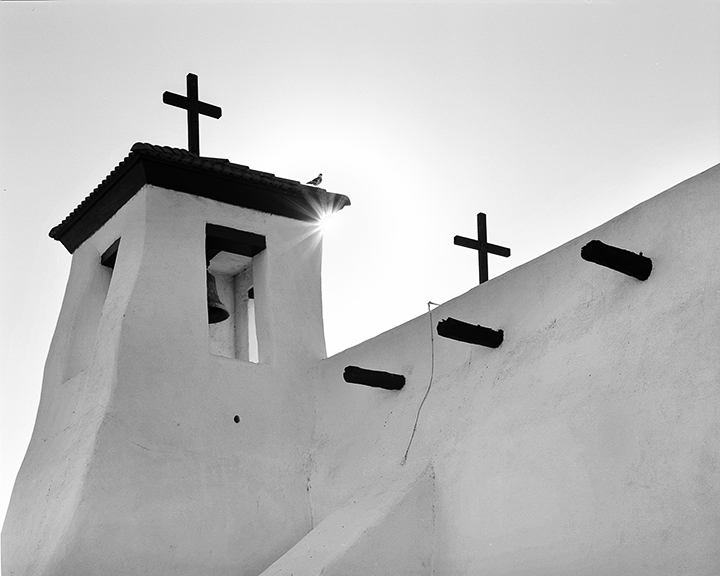 Bad Land NM Dec 09.
      Buffalo's farm Utah Feb 2010.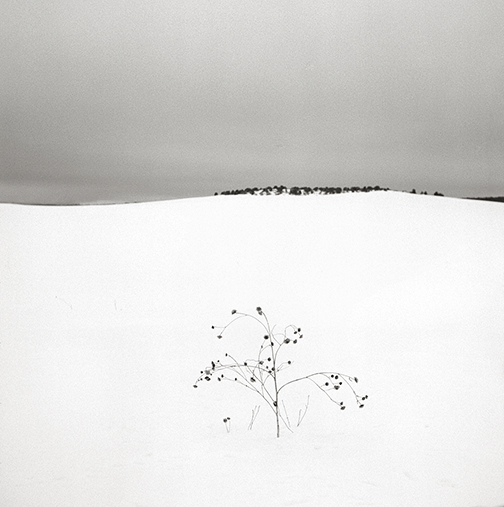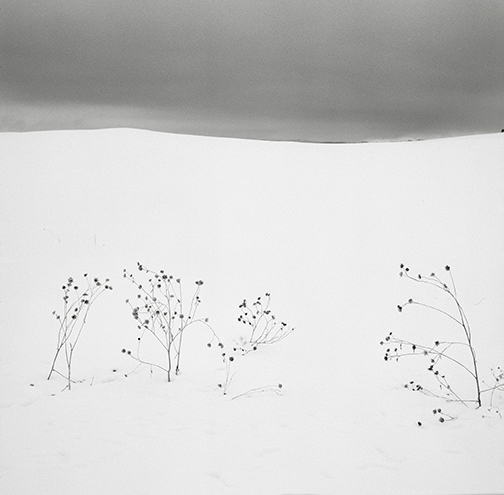 Death Valley March 1st 2010.


            It's nicer outside now. Shall we get out a lot more? Enjoy your time friends, and take care. I will be back again soon…
        Best.
    Komkrit.