Archive for August, 2010
           Good morning August everyone,
         My sleeping system now has gone crazy because I don't have a certain time for me to go to bed. Someday I stay up all night after work then went out to do some photos. Someday, I just sleep in all day coz I am tired from work and from stay up many days all together. This is not a good sign, and I must change it.
         Before I am writing this here, I have this in my mind since lastnight which made me unable to sleep well so I told myself to do it and get over and done with. Then I will able to go sleep again before going to work at 4pm. On top of that it is my MONDAY… not happy hahaha.
        Well, Summer in Las Vegas is very very hot and so tired to get out of the house to do something during the day. This reminds me of animals sleeping through the winter because of the cold and foods. I am about to be the same during the summer time, waking up near the evening for work and foods 🙂 I wish it could be the other way around because I love cold better than hot, and I can't wait for summer to be over. Surely soon leaves will turn their colors up on the mountains in Utah. I have some places which must be revisit from past years. This year timing will be better from learning through my own mistakes. I believe that it is a must way of making meaningful images beside sometime luck comes to our sides. So for now, I get my equipments check, my films check,  my car check, and with a good pray for a good year of color.
        Here is the point that's why I am here writing. This is  an introducing of an ongoing new photographic work project " Road Trip ". This is a photographic work which has been done, and it is a parallel idea to my typical landscape works. Years before, I passed by these opportunities because my mind was not mature enough to defind clearly about what it is. Nowadays, this is considering from myself that it is now a main body of work that my mind is always looking for. As mentioning here time to time that we all have to follow how we feel in order to find ourselves. So here I am.
        Anyways, someone might have questions about my personal goal about why I make art works the way I do, and what is my point of doing it. Simply, I make art because it is what keeps my life up and makes myself stay positive in my world. It is not easy now to really live life the way you imagine it should be today. Many factors force you to be unable to live the way you want. I do art because it makes me come close to what I want my everyday world to be at least in my mind, and it is for me. No one can change that or take that away from me.  My goal today is that I am thinking that I might be able to call myself an artist. From that I feel that I have a commitment to myself to make something to keep and share MY TIME in some forms, and this case I choose photography. I love every minute of photography. Within my photography world, there are not limitations nor the outsiders forces telling me about how I should to do things. It is all up to me. There are many possibilities within this medium and it doesn't seem to have the dead end. Things can seems to be different in a matter of light flickrs our eyes. That's interesting for me.
           The Road Trip is my open end world. It is stimulated by my age and where I am seeing myself at in that particular moment of time. What I see could be meant differently at different moment. Everything never stay the same, and all my subject matters can be everything in which I was given to be able to see it the way it attracts my feeling. That is a hard part of the making. The photograpic part is not too difficult once you know what you want to capture before pulling out a camera. 
      Some of you may notice the shift of my work. It is shifting to new direction on some part. However, I am not limited by that idea. I always believe that there is should not be limited of how we make art from today and the next. All of works can be made with different approch at the same time. I mean I can and still make landscape photos and now I just add the new way of how I see my photography world on top of the landscape. Also, sometime I put them both together, and the result turns out to be very different…as I said about this is and open ending project.
      Here are images I wish to share with you. I wish you would find it someway interesting and enjoyable.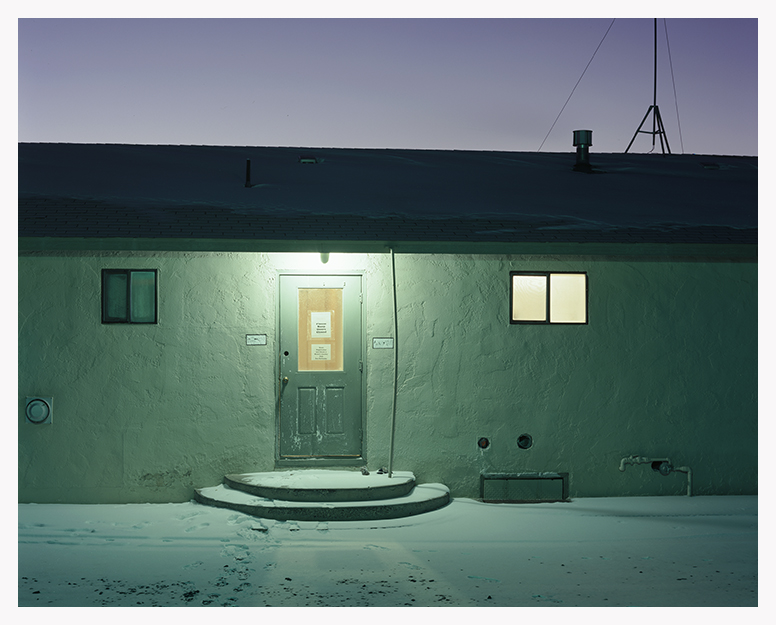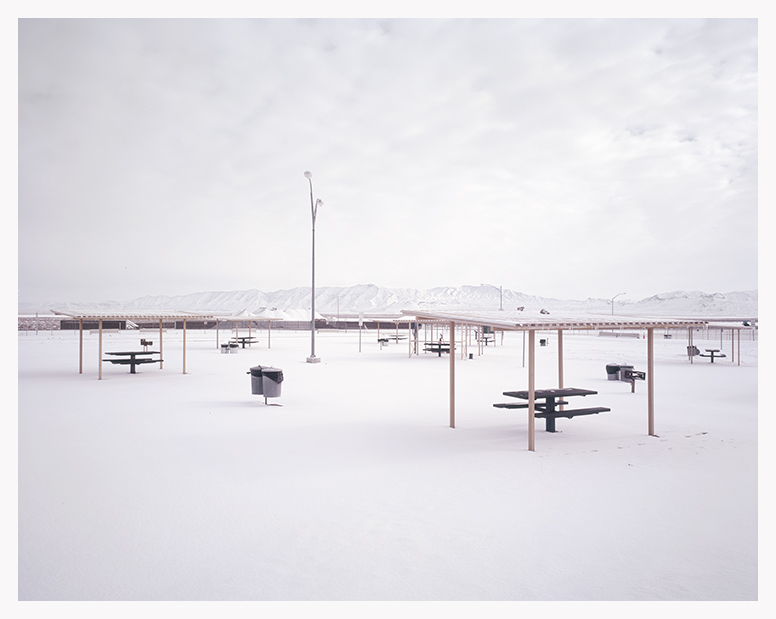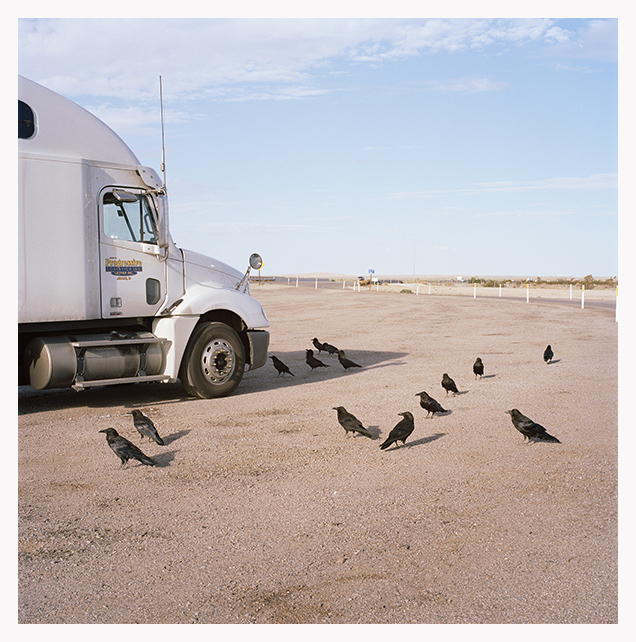 Thank you for your time and hope you enjoy summer.
       Komkrit.