Archive for September, 2010
         This is way late for me to write the blog for this month since it is Sep25 now!!! Well, better be late than never, and here I am. I have been tight up with work also at the same time looking for time to sleep….yes still working on that. It seems to me that I am always stimulated by my daily life of world around me. Working is great for now because I have great boss and great co-workers at work. Believing me on that that part play a lot to our daily life. Also now it is going to the 4th week of 14 weeks for my teaching class at CSN, college of southern Nevada. Students in my class are very new to photography, and I think that we both are lucky. Why? First, they have not yet been over stimulated by the world out there where businesses love to get involve coz of more money they can make. They are always trying to sell you something you don't need by persuading you that it is good for you. I have a chance to offer my experince and ideas of what do we actually need in order to make art the way they want. Then if they still intend to buy those stuffs, they would know of what is the real use of them all about. Secondly, we have a chance to bulid a BASIC RIGHT to start of this whole thing of photography. The second part is really really big thing now since I have seen and have a direct experince with the rise of digital world. Please note that I am not saying that digital is not good!!!! coz I myself use it daily. My point is that you have to learn till you know about WHAT TO USE IT FOR , WHEN TO USE IT FOR, AND WHY WE USE IT FOR.  This is very important about how we make art. We will NOT make art just because we want to produce a body of work which saying about the procese. We make art because the art work itself expresses something you want to comunicate to people.
    " Making art is about IDEA, and not about the technic. The technical part is a way whcih we must work THROUGH to get to where the idea is. That is how to make art. "
      Unfortunately, lot of people have been caugth up with the tech part till they forgot about what was the actual thing they want to express. Or maybe sometime somepeople who have not had trained themself enough about photography thought that by employing all the tech and new tools would help them get to where their work should be. However,  when the body of work and the idea of using the tech don't have enough contant to support. Then the body of work don't have enough power to stant out on it own because there is nothing in it but it just a demo of how the artist using the tech. This type of people is a target group of those big name photography product companies. They get biger and biger everyday. Can you imagine how it gets biger and biger… wishfuly, you are not one of the supporter.
     " It seems to me today to say that BEFORE art runs by ideas, but TODAY art runs by tool and tech. " 
     These two thing will never be the same. Therefore, I am worrying a bit about our future generation because soon we will run out people who know about ideas and live by ideas. We soon will not have enough good educators as time goes by, and soon it will be so rare to see one. I wonder what art would be then.
     Anyways, get back to where I was about to talk about as I did a hint by title this bolg about. Fall is already here up around 10,000 elevation. It was, I would say from my taste, about 50% to end of it already. I was blessed with rain, hail , and fog or I would say cloud ( a low one ) on last Tuesday and Wednesday. I was up by Dixie forest in Utah ( where I always love to be ) for aspen trees. Some of them turn yellow, some on orange, and some on red. The best part of that is when we get to see it early, they are all mix in colors at the same group. It is what I look for. As in Vegas, a heat wave has come back somehow, and we are about 100'f this week. However, it is good news because it means falls this year would stay a bit longer coz the weather is not changing much. Well, it was 41'f at night where I camp there. Nice and cold 🙂  I was hiding under some pine trees from rain and hail which was as big as pea. When it all come down at once, now we have to think about dumping bags of pea of you…hurt!!! haha. I will be working my way down elevation from high mountain in Utah till fall is gone. I will share with you along the way…
     Here are some images from the trip. By the way the B&W are the one I work for my class.
   Top from 80mm and 10mins exposure.                Top from 150mm and 1 hour exposure.
Top from 150mm at 15mins exposure.                   Top from 80mm at 10 mins exposure ( Lake Mead, NV )
     Here are from Utah..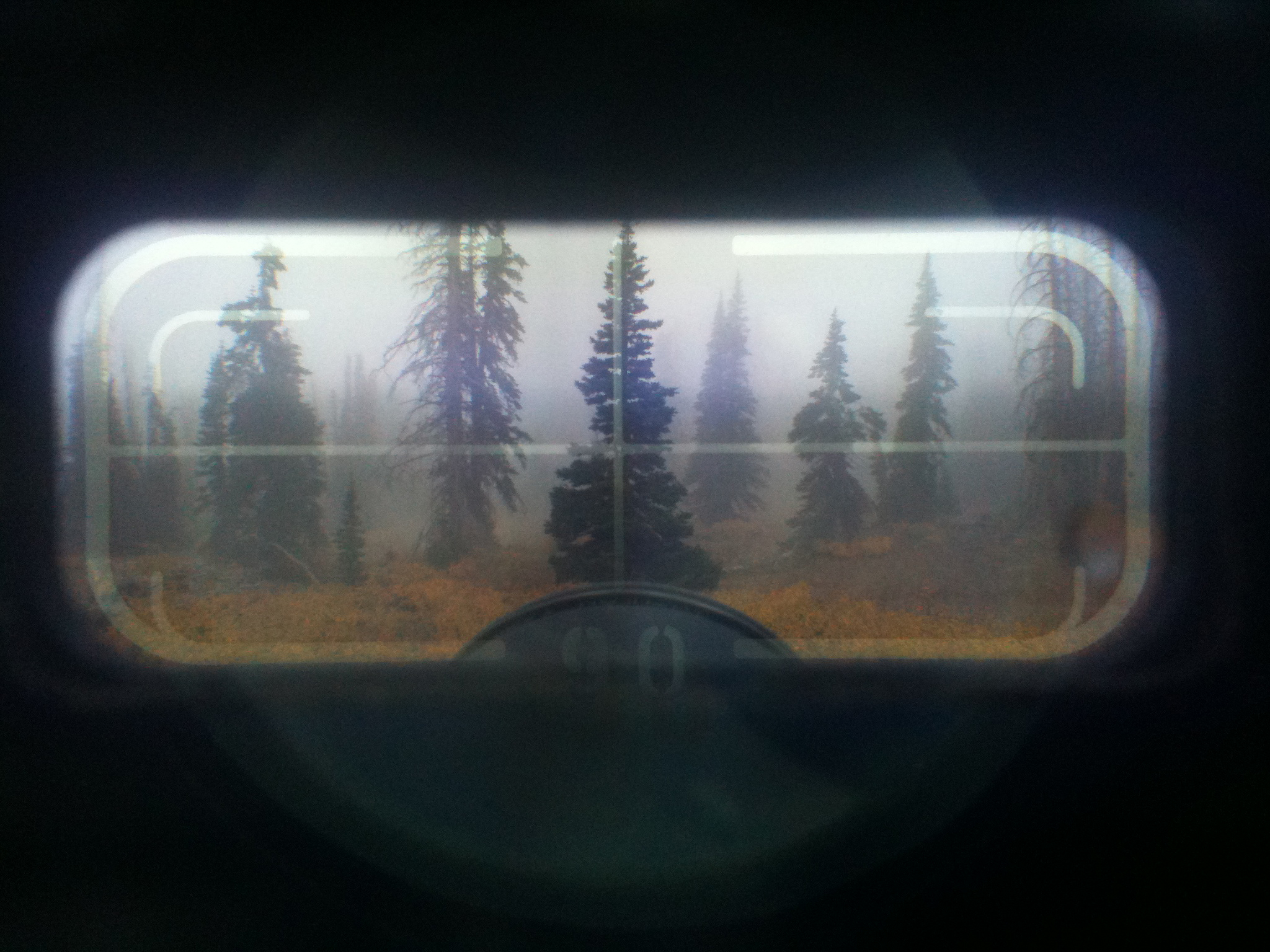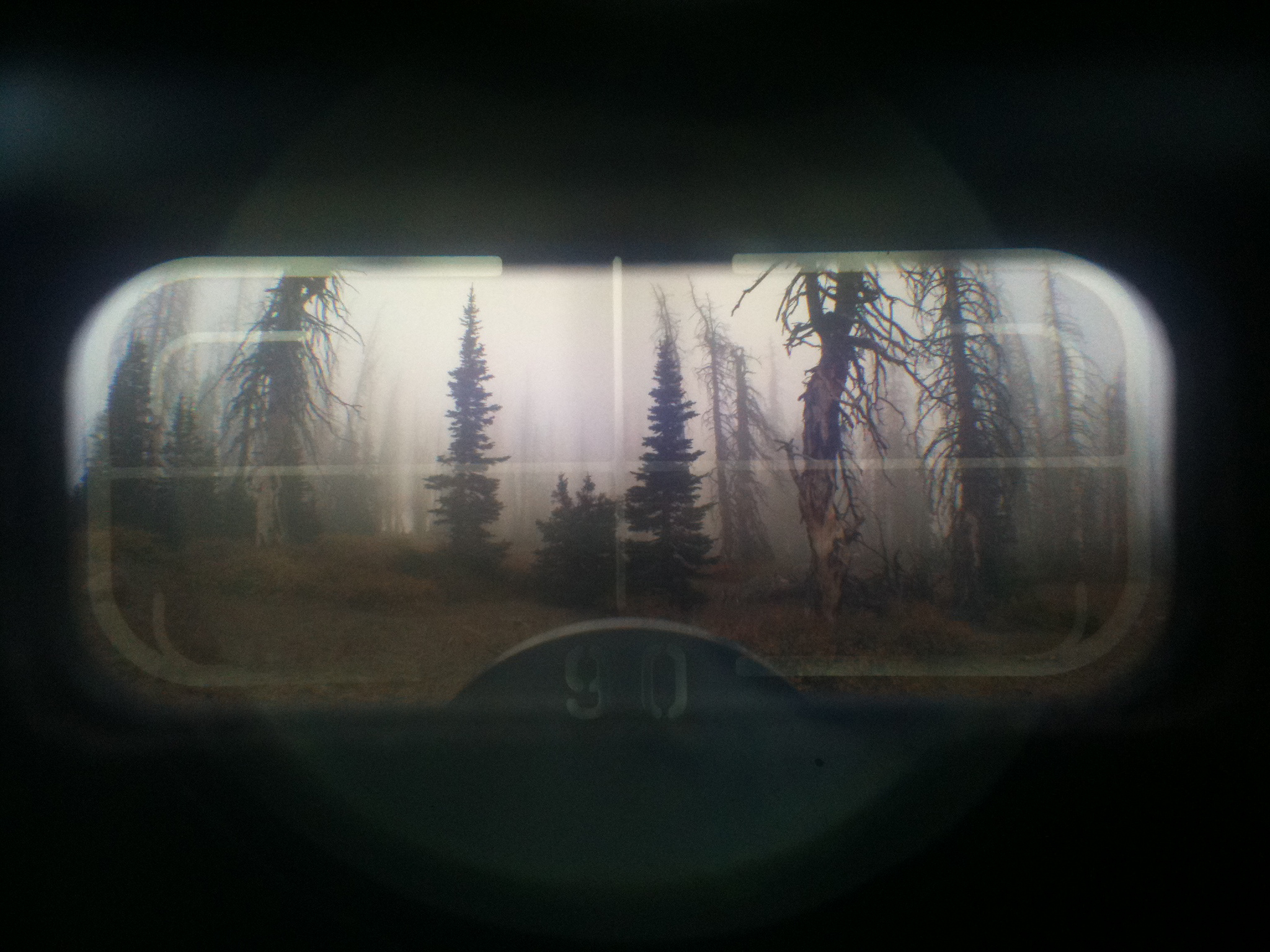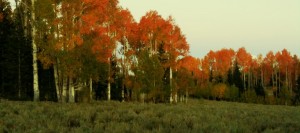 Thank you everyone for stop by and read maybe if you like to share your thought, please do so. I would love that…
      Happy fall.
    KKT.