Archive for December, 2010
Hello,
It has been a busy month for me. I just finished my teaching class and catching up with paper stuffs. I am now free, yahhh, again. As writing this I just got up from a 11 hours of sleep because I had been up more than 39 hours, yikes!!! Well, it is all good now. In a few hours I will have to go to work;) Anyway, that's life.
I have not photographed much this month, but I still mange to go out to do every week. It has been pretty much about my Vegas project, documenting my town. I follow up lot of areas which I had been before and notice a timeline relationship. Lots of buildings are being build and lots of other ones are left incomplete. Lots of changing in this town all the time. I find that enjoyable for me to spend my little time I have doing it. I like to walk around and feel where I live. You might not see this project overview anytime soon, but I am sure when it is time for sharing it will be very interesting. That's one thing I would like to communicate with viewers too of how we relate to a place, and how to do that is to show them of " Time ". The bottom line is it is really personal and it is my only person view point so someone might find it good and the other people find it is not. That is not my point. My point is to share to all how I see it. I try to be fair about how I treat everything around my life. It is who I am.
I'd like to share what I saw and felt that you would like to see it too. It was on last week of November up in Zion national park… They are jpegs so please don't mind that. The films will be much better.
Ok now, this year the weather is very very different, far off than I have had experienced, from before. It was raining in the West for almost a week, but the temperature was not low enough to have snow as it usually is. We have had 50'f day time and somewhere between 40'f night time, and it rain all day and night straight 4 days. then on and off for a few days. At the same time, it has been very bad year for the east coast, lot of snow storms there. Hope that will be good for this coming spring!!! We have to wait to see that there will be some storm in Jan and Feb 2011 or not. If there will, there will be a wonderful spring flowers again. Let's pray:)
It's holidays time, and I wish you the best you can be. Please enjoy you time with family, friends, and whom you love and care for…. It's Christmas my friend.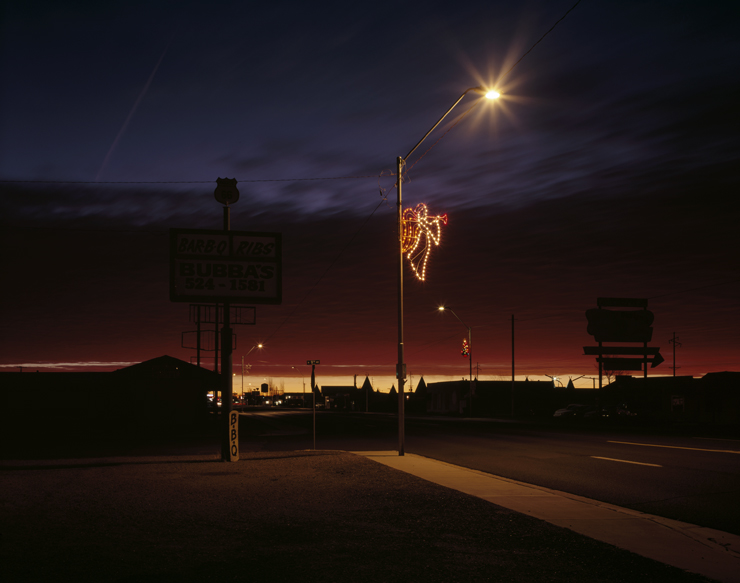 " There always be light "
Merry Christmas.
Komkrit T.