Archive for January, 2012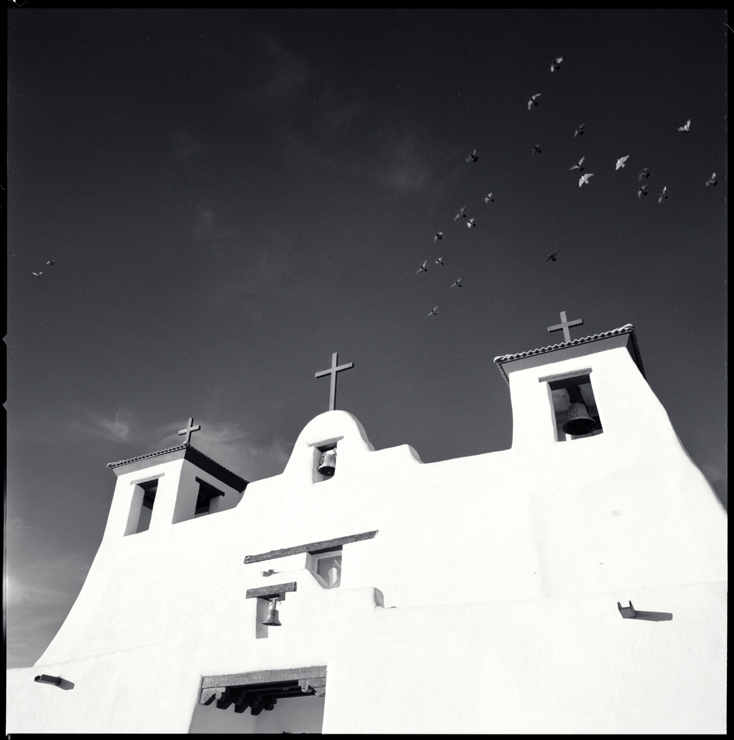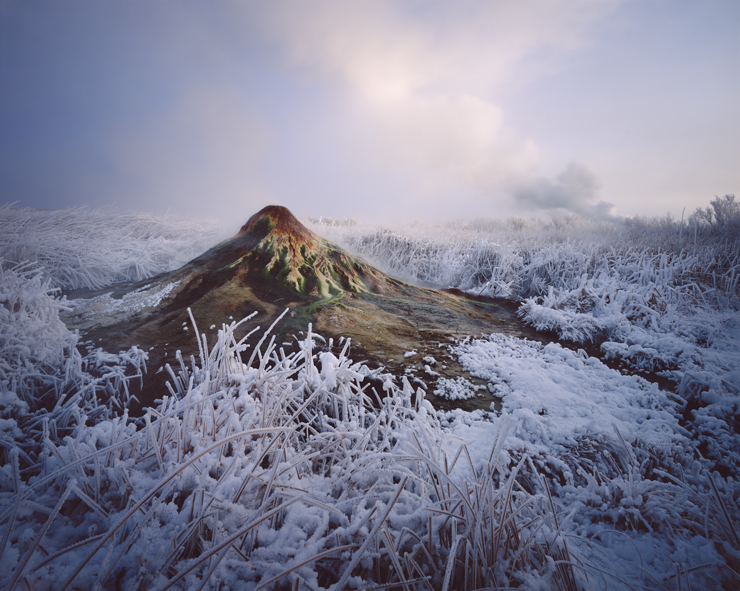 Jan9/2012
Hello everyone,
It has been a long silence from here. Life catches me to do many things, and time was tight for a bit. It is still beautiful at time and difficult mixed all together. That is good coz it is the sign of my own existing.
I wish you all a Happy delay New Year. May the best be yours.
I lately have been working on my Las vegas project. So people might be seeing me in town dragging my cameras here and there in an odd hours. Well, It's Vegas!!! We never sleep here haha. Since my life is already given to film, and also I am growing up both physically ( old ), and mind, there will be a long while for those images would come along through my process till the day that it will be shared to the world. Most people would get tired of waiting, especially the speed of the world today, my works and myself would be long forgotten. That's my point. I am not trying to proof anything here, but rather doing this way to share to the world that happiness can be slow and taking longer time to complete, It is find to do that.
We have gotten to do what make we happy.
This is me.
As of lately, I start allow myself to enjoy a lot more things as I had had not done it much in the past 10 years or so. I allow myself to be more free instead of pushing myself too hard to meet my imaginary deadlines which were created by my own mind….That's not real…. I am here now and it is real. So I am having a good time.
Since I came back from Thailand in late Sep2011, I have been only use two cameras. A KBCanham DLC45 and a Toyo M810. It is quite a short time for me to discover something for myself about this, and in only months I have come to a new stage of how I see and connect to images… Sorry that those images will take a long way through my process till it might be here later…
Well, this is how I spend my time. So how is your?
Please starting to live life everyone…it is limited…
Till next time, and wising you the best.
Komkrit.