Archive for March, 2012
3|19|2012.
Las Vegas.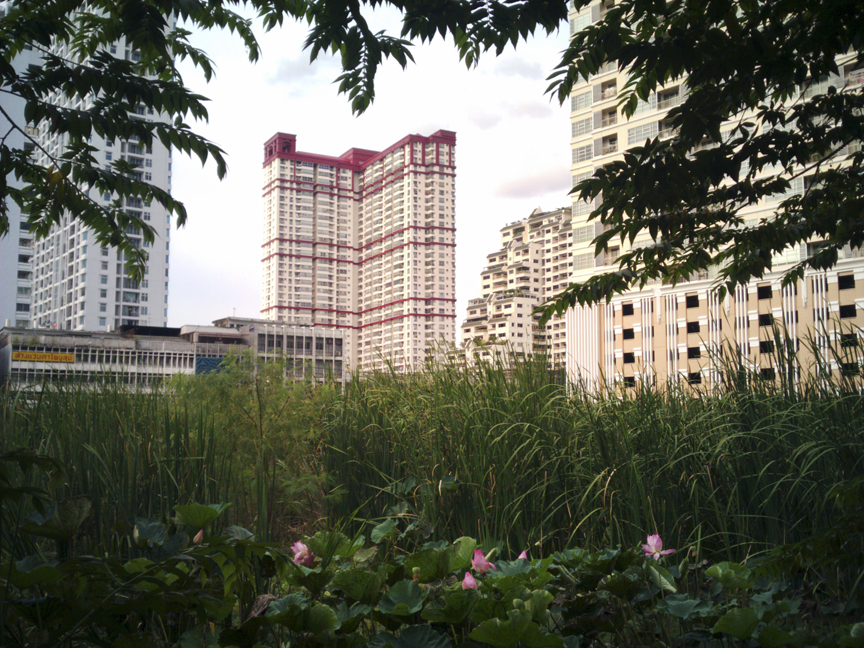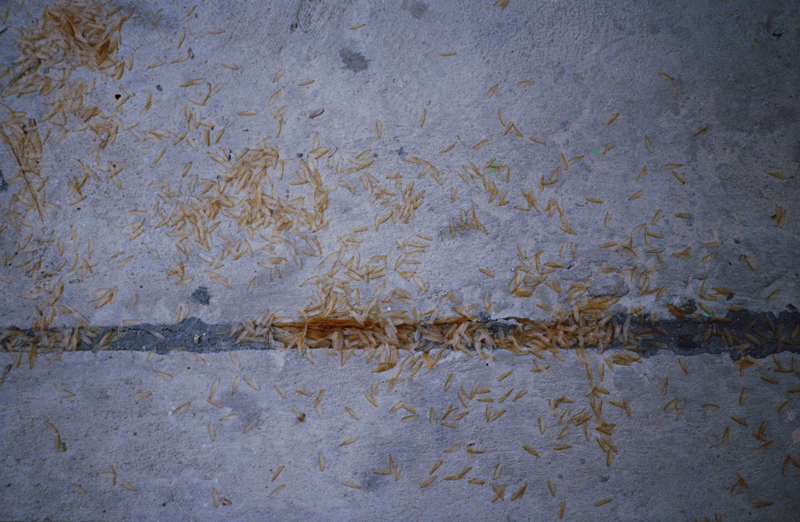 A week before, spring has finally come to a desert. It was warm, and beautiful weather we had, 75'f. There are flowers all over the town. At the end of the week, there was a storm system was passing here by and push us back in a cold weather again! It was 40'f night and about 60'f day time with lot of wind and big clouds. I was looking into a sky and was thinking of time when I had gone out to chase the storms. Quite a story there I remember.
Today, I too still, I think, chase storms, but it is in a different form. As I get older I tend to look back to our human life a lot more than I have ever been. It is more complex and it fascinates me much more than the real actual storm which I was always pointing myself for directions that I believe I should go on to. However, at the same time I do realized that I do need those directions of a real storm to be able to get myself to be here today. It has been a good omen.
One thing has never changed is LOVE. It provides me of endless energy and senses of wonder to how I look at the world around me. I chose photography to be a language which I can express about how I feel of things in my head. However, all of it has been generated from LOVE I have to the world.
Why photography? I feel that it has its drama in itself. I like the sense of a single moment of time ( for a single image ), and a set of sequencing of images ( many images of one subject ). Photography works the viewers imagination, and that is a beautiful thing that it can offers. Someone might find that photography is a lie, and the others might find that it is the absolute truth. That is what I like about it.
March 11 2012 was a year after Tsunami had hit Japan. One year later now and everything has calmed down again, and life is back on its way. Part of that event makes me change the way I believe about life forever. It brought me back home. It reminds of what most important of life " A family ". It makes me living my life fullest and not holding back to archive the " Happiness "
My late photographic works are slowly growing in its meaning, and " time " is a key for that. At the speed of the today world, I would like to just slow things down a bit. Let's everything flow through me, and I want to feel every minute of everything. There are stories there. A peace in my little world.
Komkrit T.