Archive for June, 2014
Japan 2014.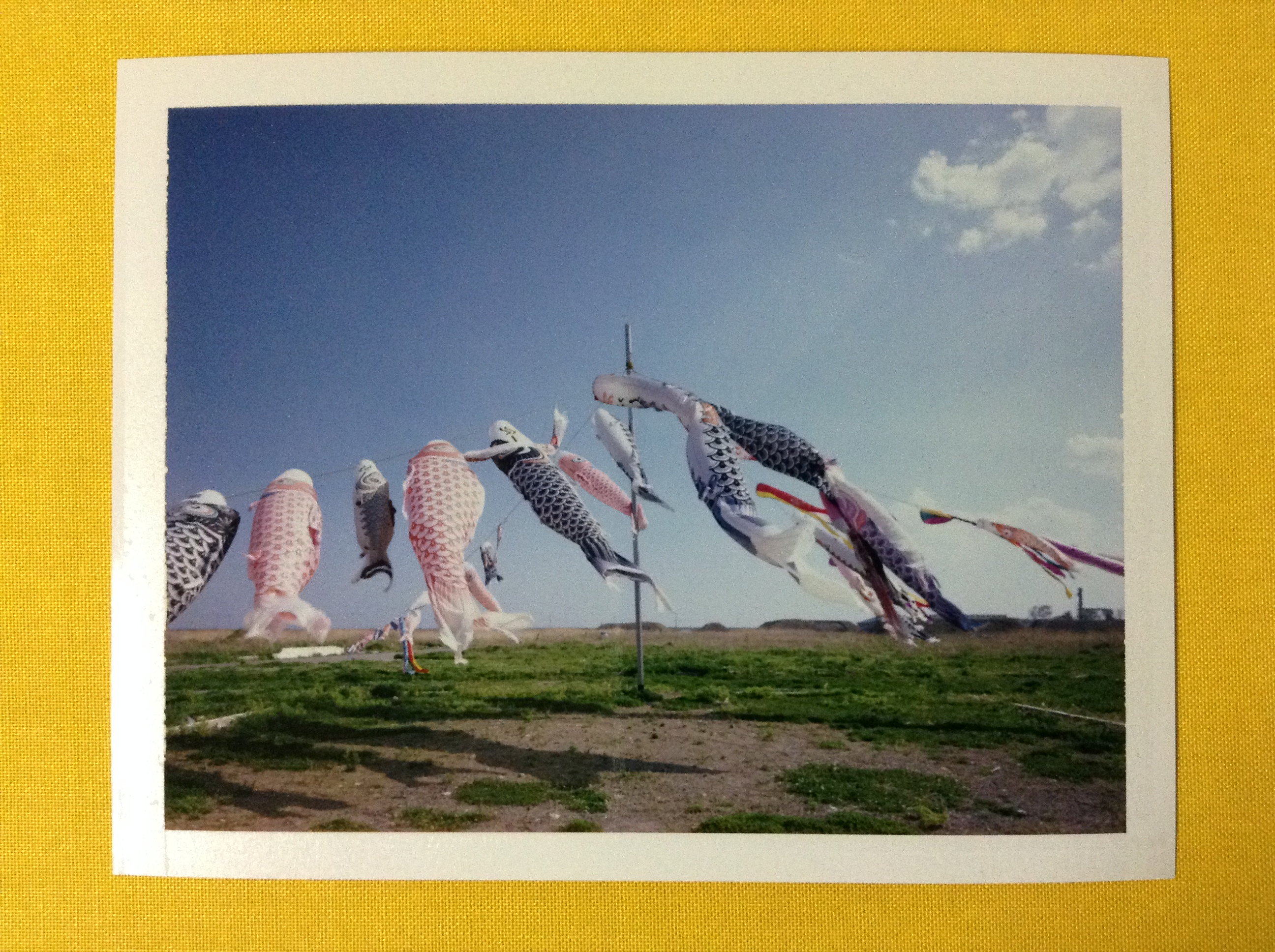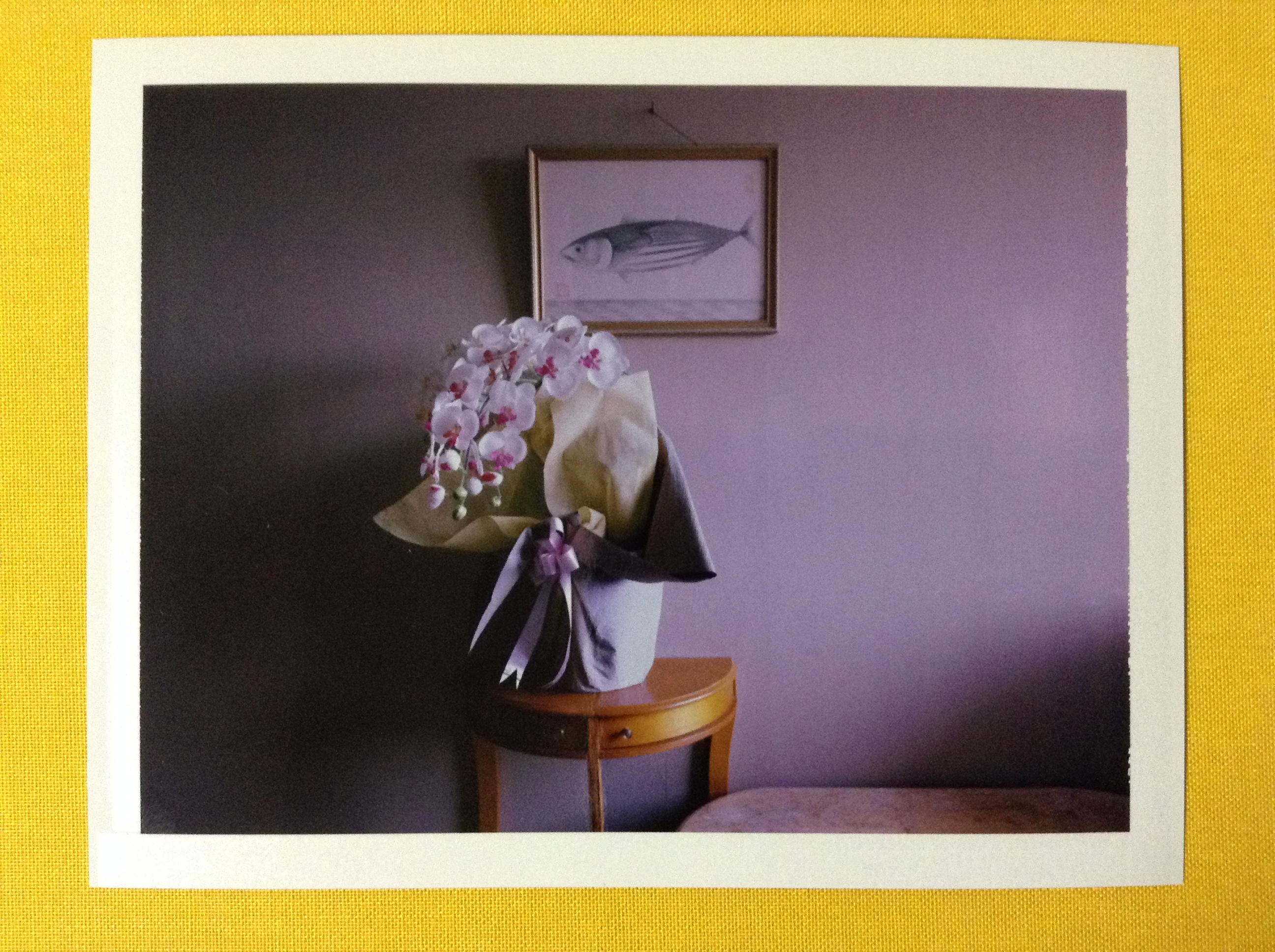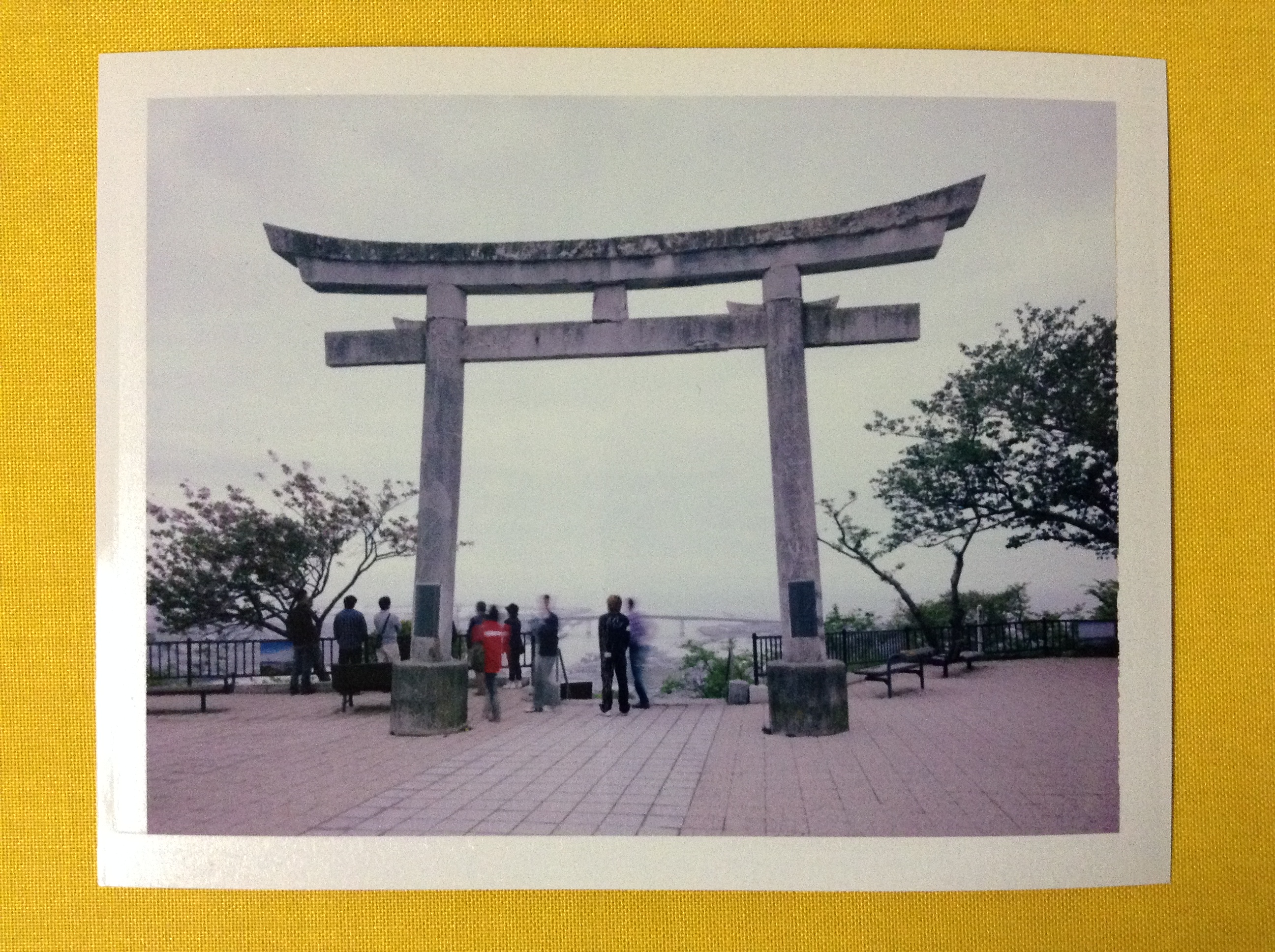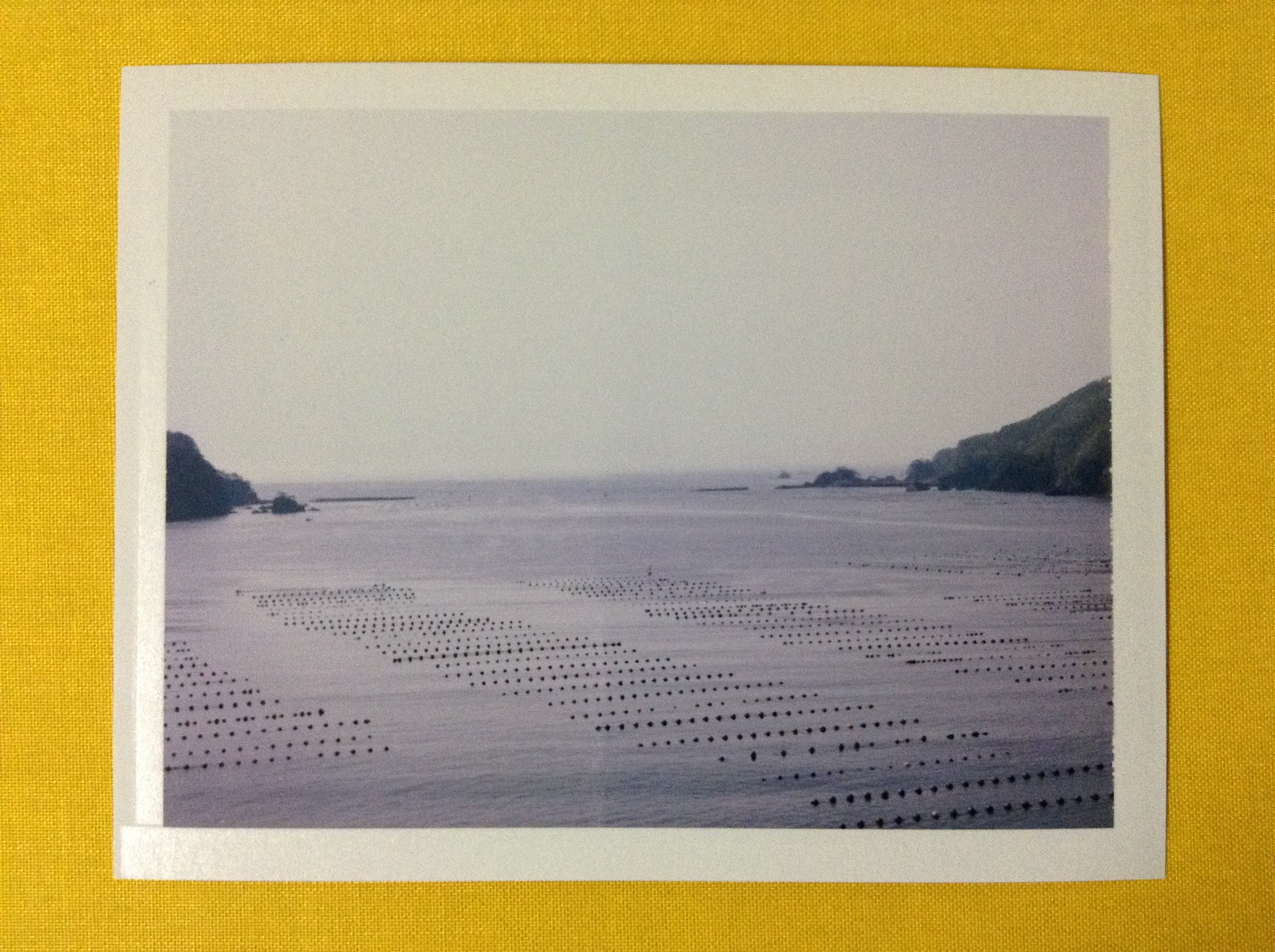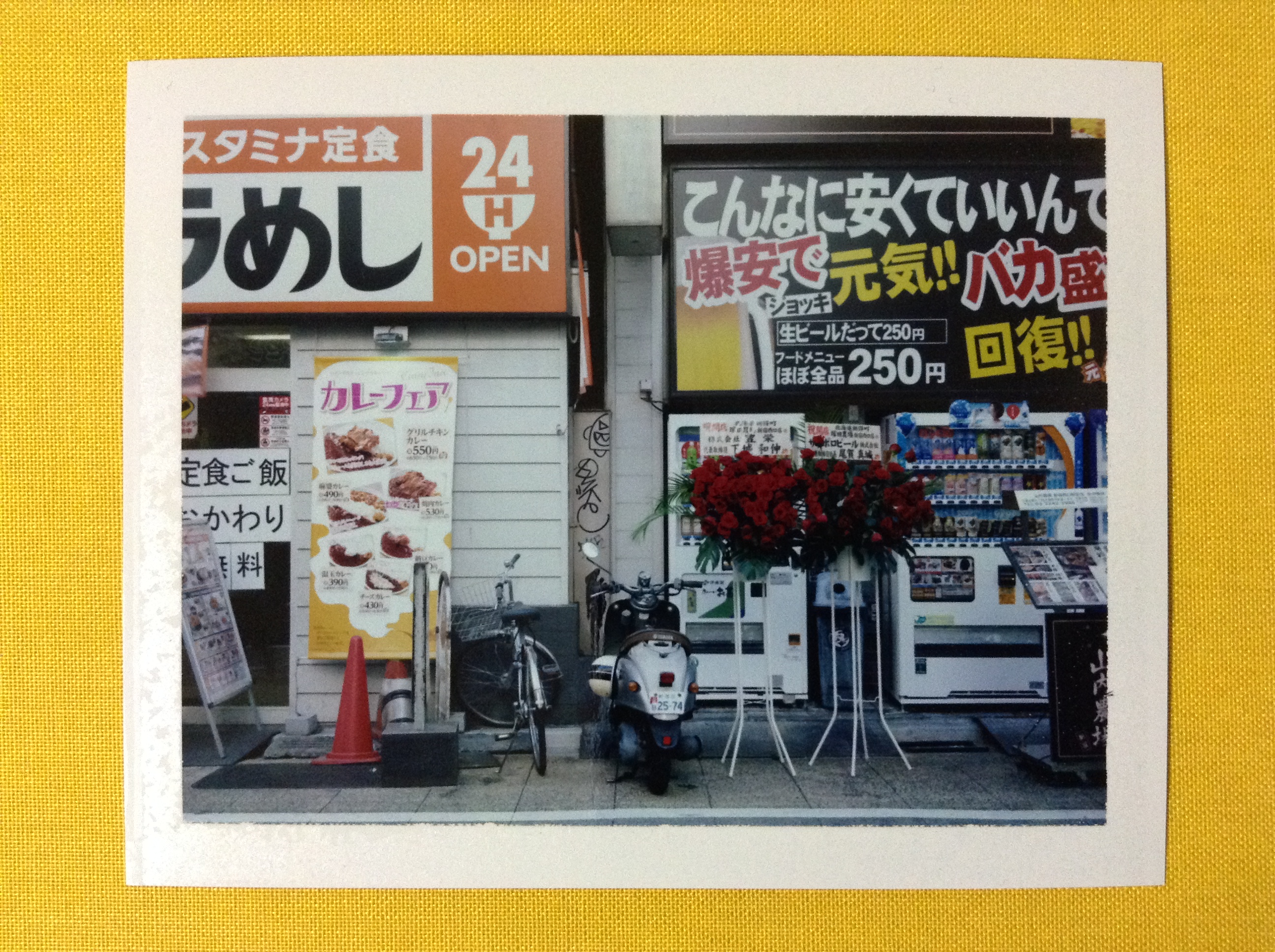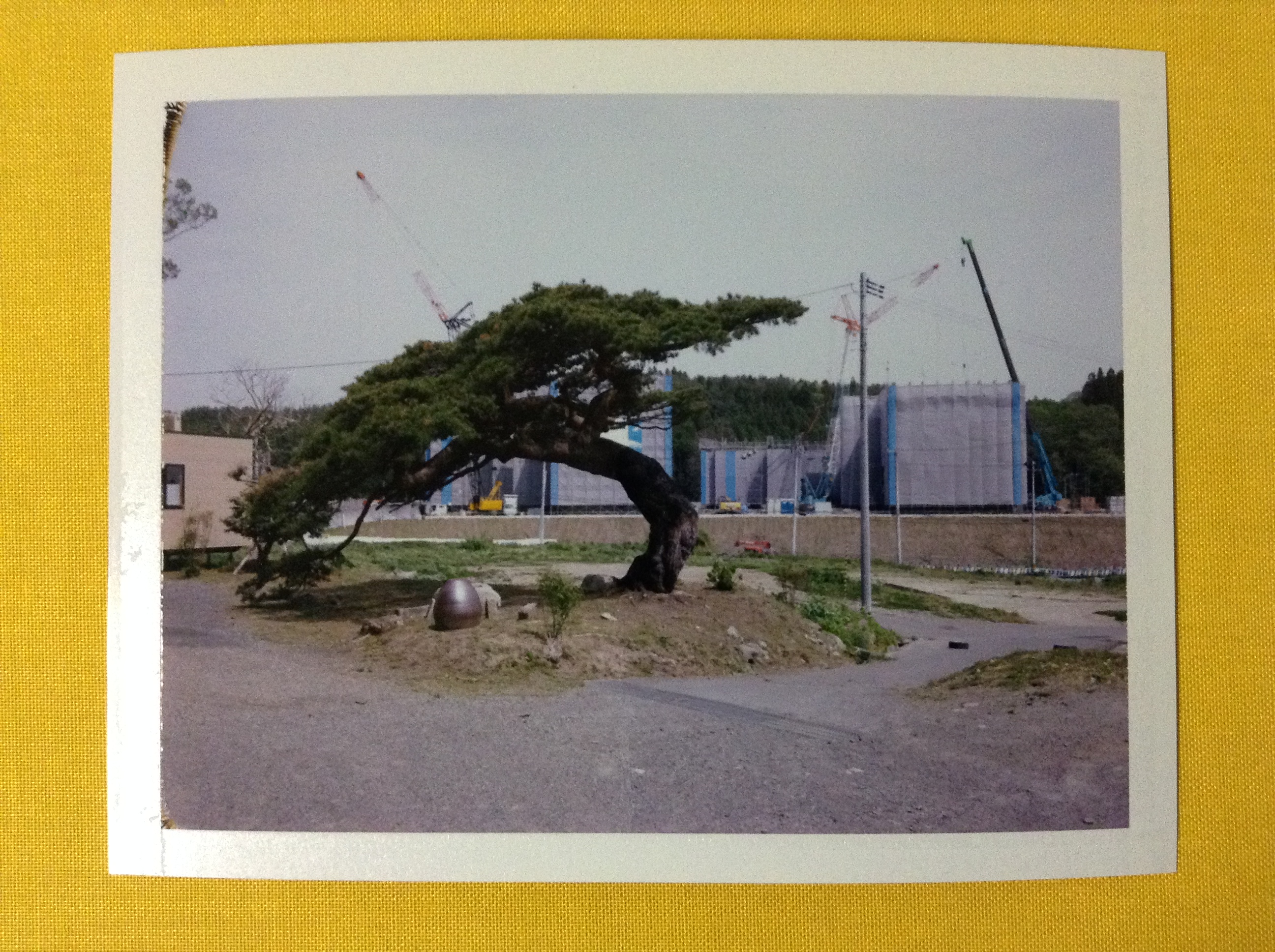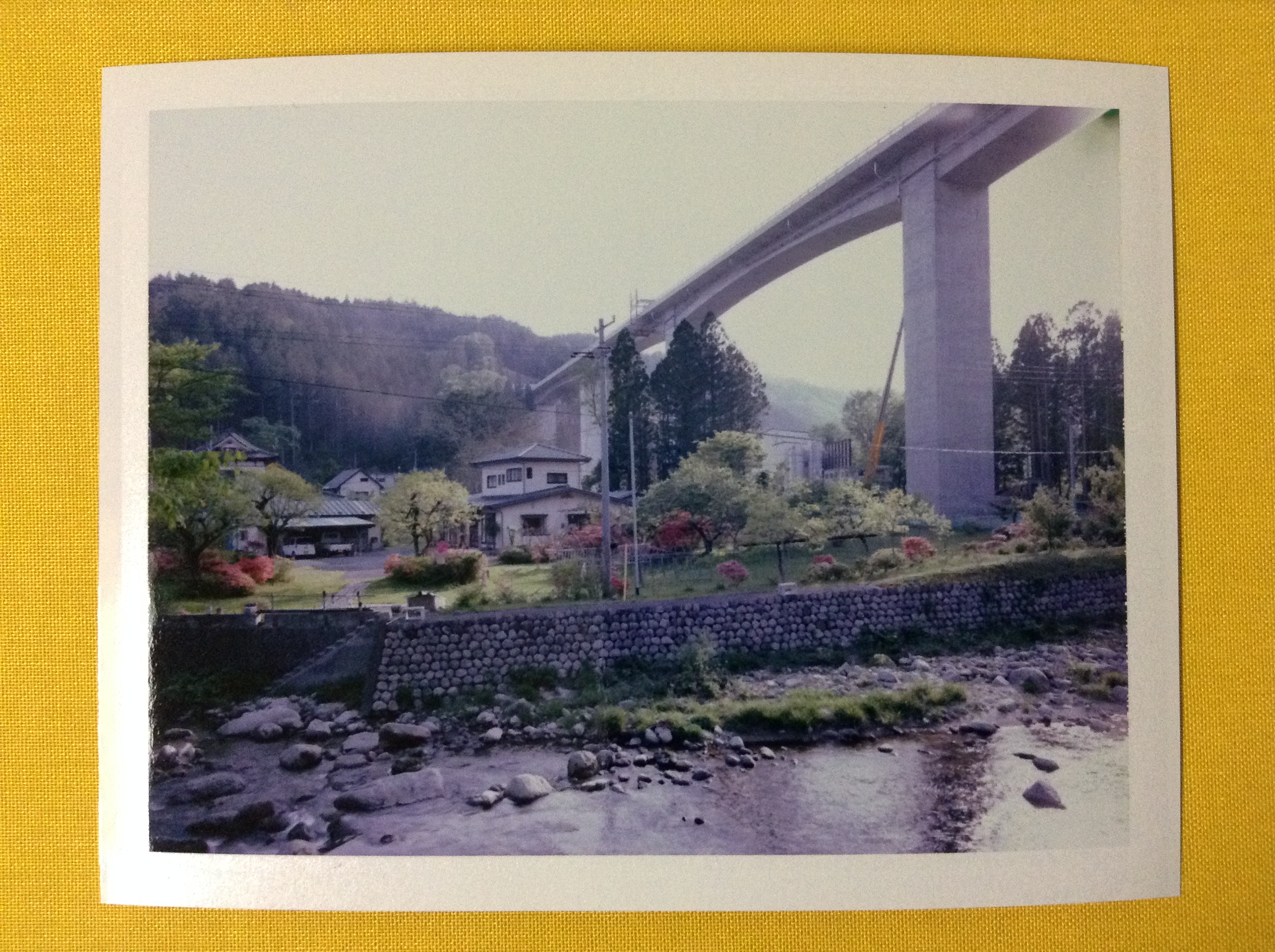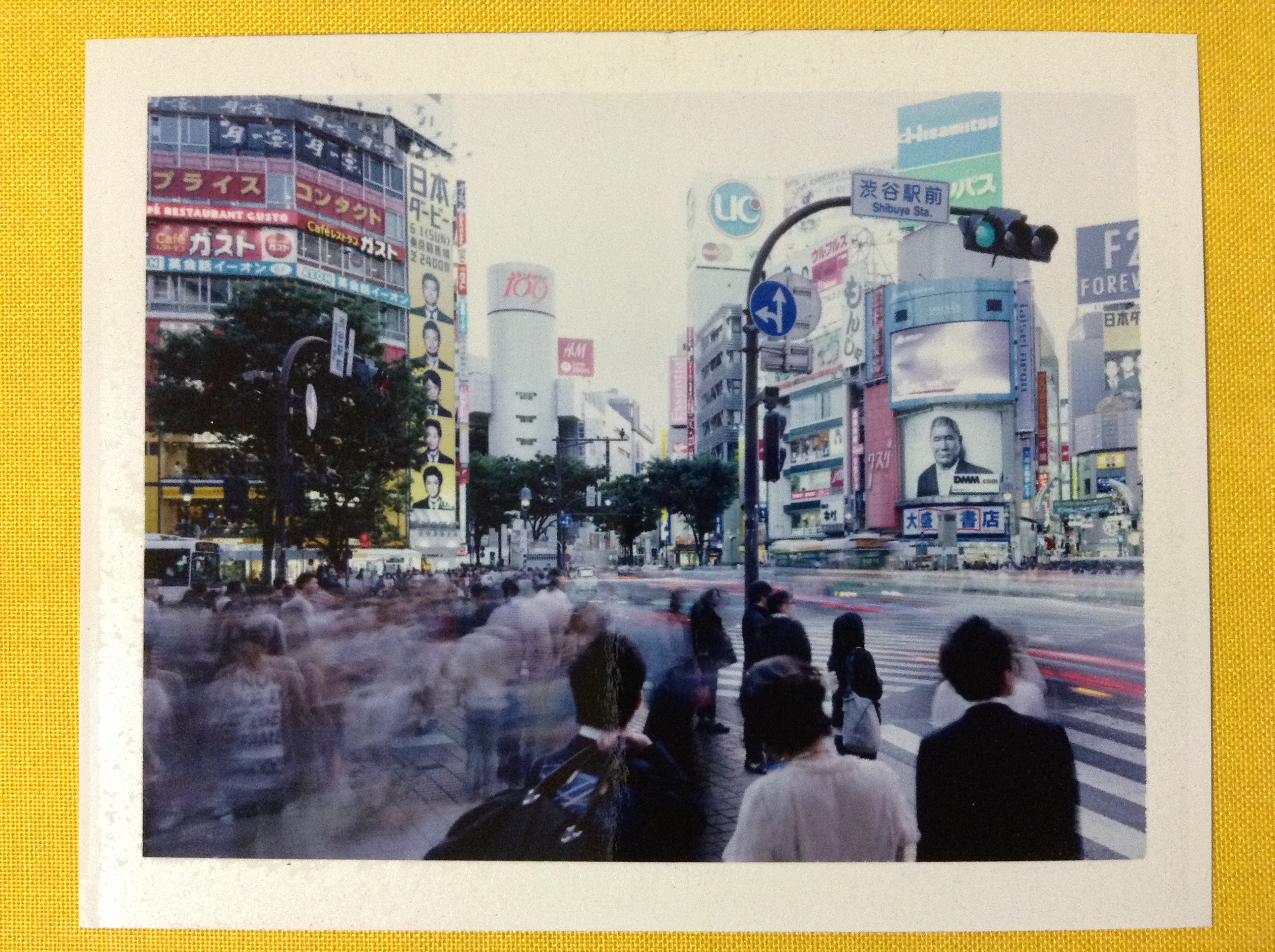 There are not many countries in the world which have been through major shift events through time. Japan is one of which has been through so much, and in my personal view the beautiful and most interesting place to be. The rebuilt is taking time, but coming along fairly well. Sometime, learning comes in a hard way, but it also guides us a way that we can't learn by any other means. Once again, life has been proved, and how we go through it is a key to better of who we are.
I am deeply moved by what I have seen and learned from Japan. While I am losing my faith on today humanity, Japan shows me that there is always hope. It teaches me to look back at myself in a new way.
Komkrit T.